JoyPixels set a new standard in animated emoji design with the introduction of Emoji Animations 1.0 and 2.0 and now the bar is being raised once again with the release of Emoji Animations 3.0. With 3.0, we're doubling the size of the collection, adding 100 entirely new animations, and completely updating all 100 previously included designs. The resulting collection is the most complete set of animated emoji available anywhere!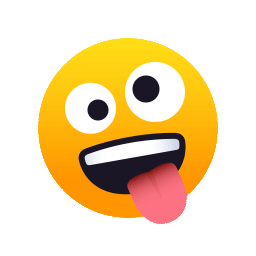 New Animations
JoyPixels Emoji Animations 3.0 launches with 100 all-new designs, bringing the total count up to 200. This collection digs deeper into our Signature Set, introducing new transportation, food, and holiday animated icons. Also, for the first time ever, our gender-inclusive "Person" emoji is also featured alongside the "Man" and "Woman" options.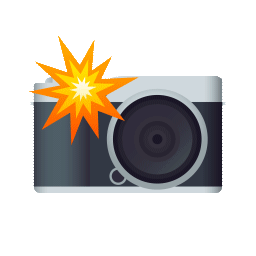 Updated Animations
Every animation from Version 2.0 has been re-constructed from the ground up. This brings the designs in line with Joy Pixels 5.0 Signature Set and further refines the animated effects. Movements are even smoother and the attention to detail is second to none.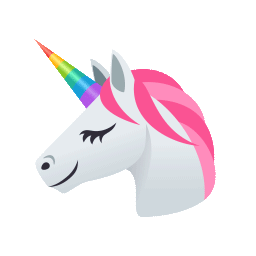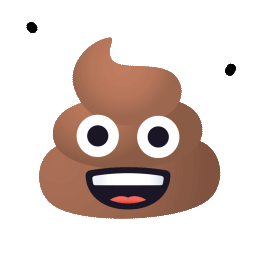 File Specs
We're excited to announce that Emoji Animations 3.0 now includes 4k resolution movie files (for premium license holders). These animations are bigger than ever, bringing high definition emoji to a whole new level!  In addition, we've expanded the gif resolutions to 8 different sizes (16px -1024px).
Free files:
Premium files:
gif (16px, 32px, 48px, 64px, 128px, 256px, 512px, 1024px)
.mov (1024px, 4K)
.json (vector)
.png sequences (64px, 128px, 256px, 512px, 1024px)
.svg sequences (vector)
Premium Pricing
Even though our range of icons has doubled, our premium license pricing will remain the same!  A premium license unlocks all premium files and is required for any commercial projects.  We price premium licenses by organization size, which is broken down as follows:

Available Now
JoyPixels Animations 3.0 is available for download and licensing today! Agencies and developers looking to access the latest in animated emoji design should compare licenses to determine which plan is right for your project, as should those seeking free personal licenses. JoyPixels is proud to be leading the path in digital emoji innovation and we look forward to seeing where our world-class partners take Emoji Animations 3.0 next.