Last year JoyPixels took a huge stride toward the future of emoji with the 1.0 beta-release of our animated emoji set and it was an unprecedented success. Licensees and consumers alike couldn't get enough of the animated versions of our high-quality signature emoji. Work began immediately on fine-tuning those designs and more than doubling the number of included emoji, all in preparation for the release of Emoji Animations 2.0.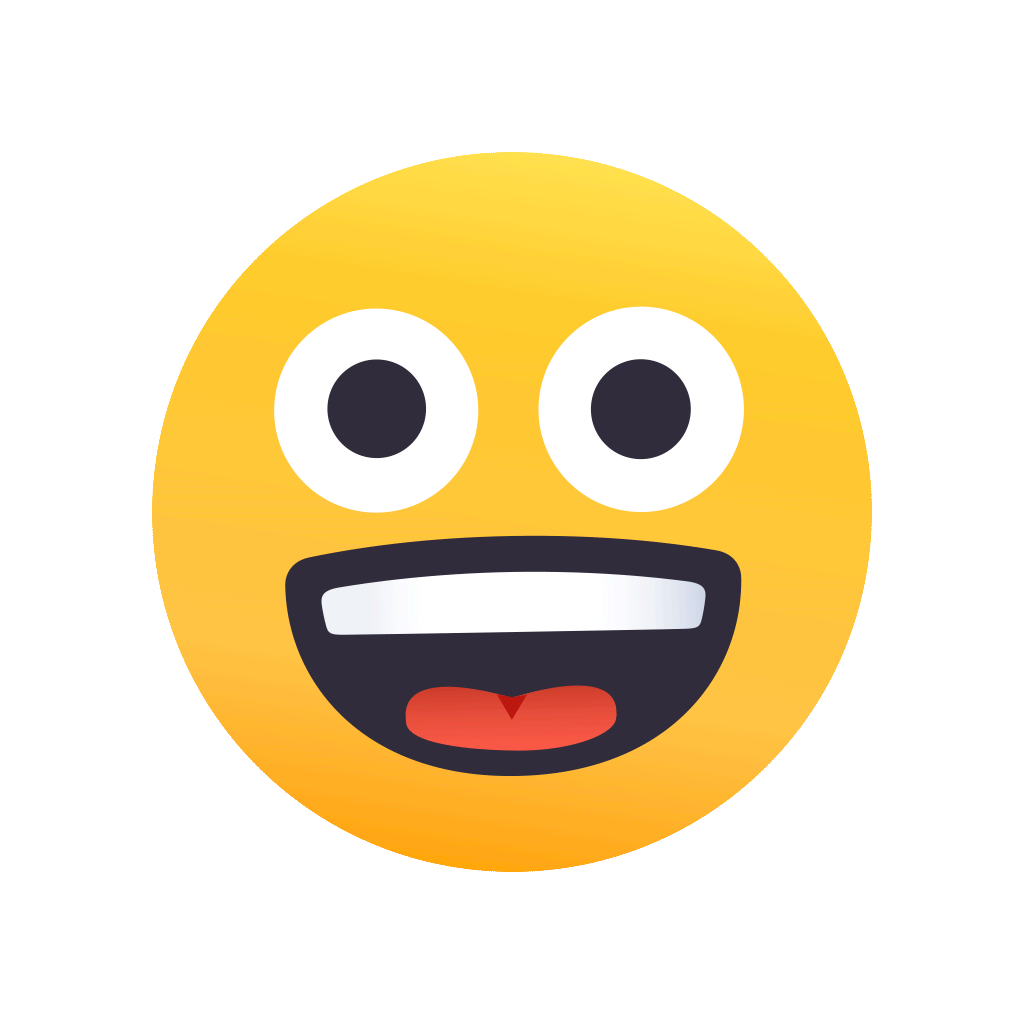 New Landing Page
We've dedicated an all-new landing page for the animations at EmojiAnimations.com to make it easy to jump straight into the animated collection. Licensing for Emoji Animations will still take place through the main JoyPixels site, but those interested in animated emoji specifically will find the landing page well-suited to their needs.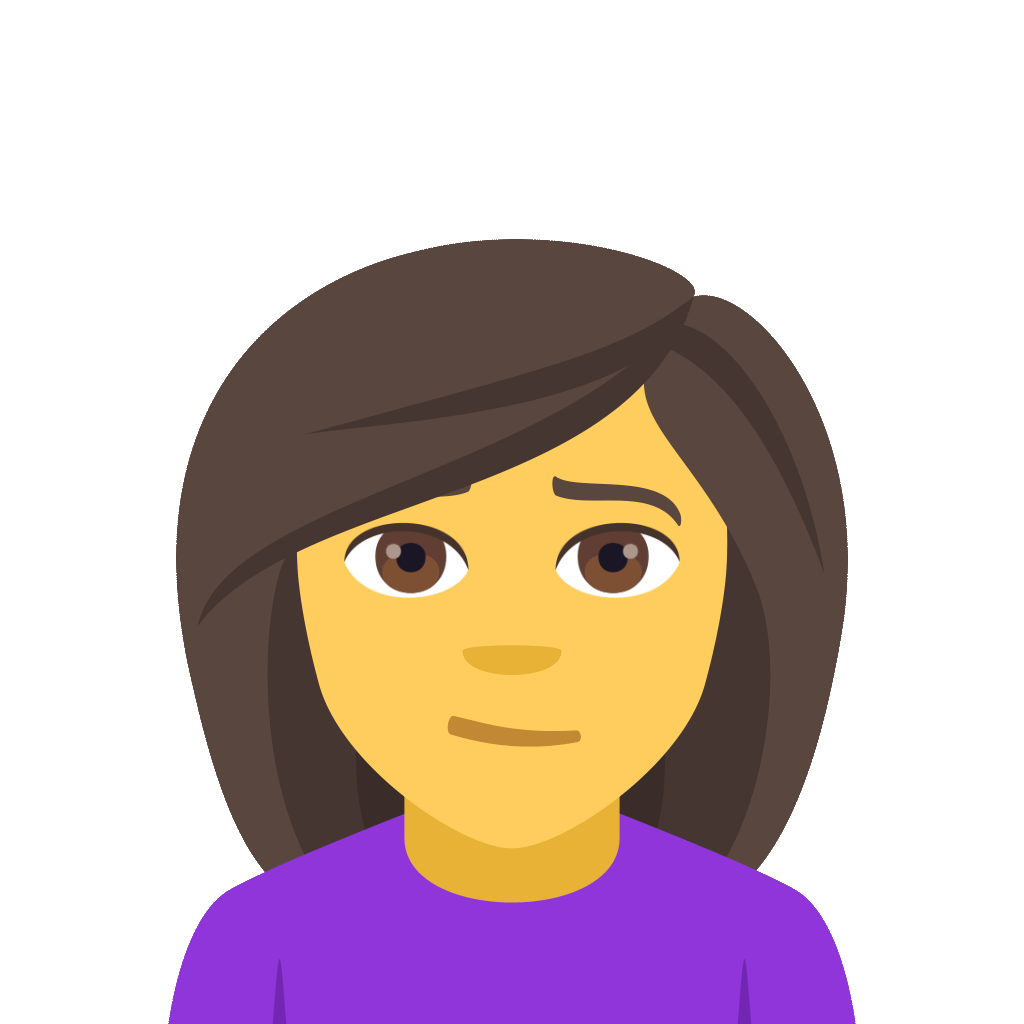 60 New Animations (Plus 40 Updated)
Emoji Animations 2.0 celebrates the next direction in emoji design with a dedicated set of in-house custom animations. We've started with our most beloved smileys and included our other most popular emoji from the JoyPixels 4.5 Signature Set. Each design is handcrafted frame by frame to create the most entertaining and true-to-meaning animation possible. Emoji Animations 2.0 launches with 100 designs total, including the 40 animations from Version 1.0 and introducing 60 all-new animations.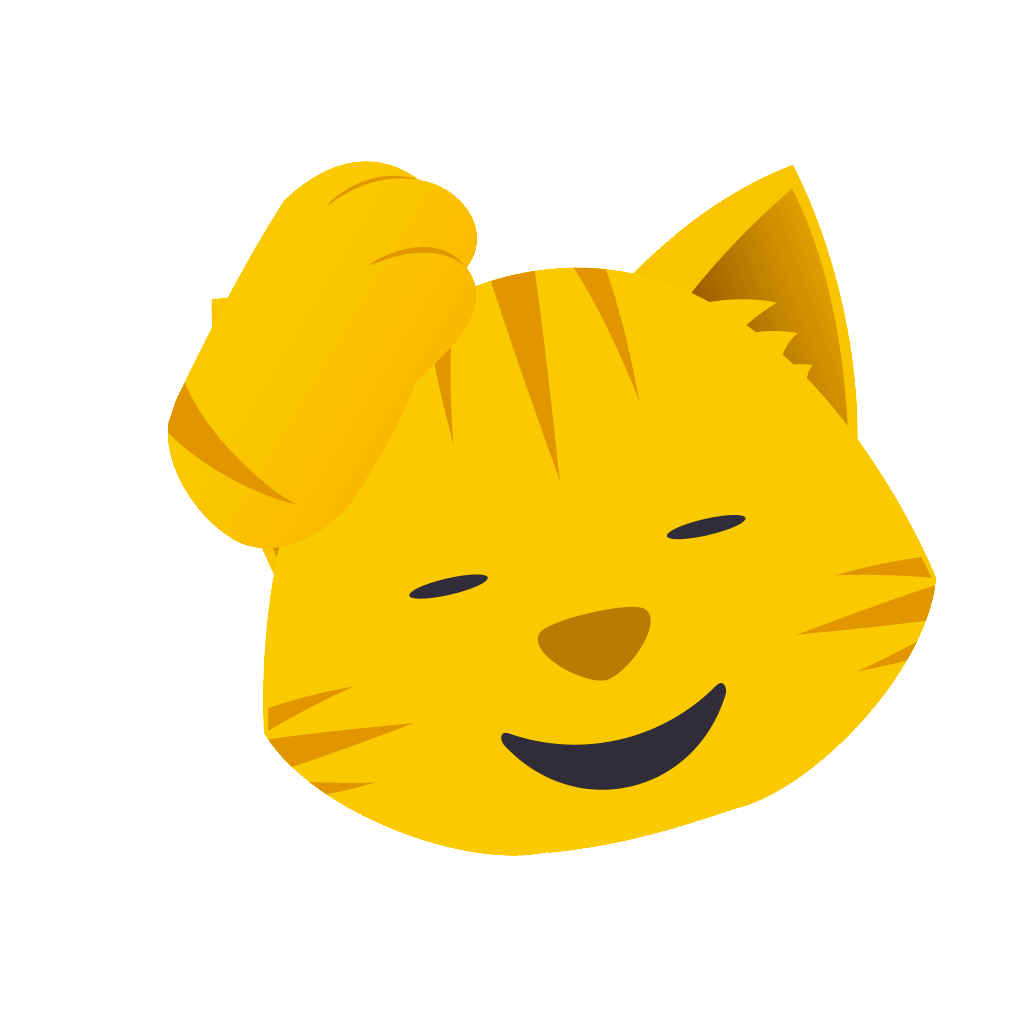 Premium License
Premium licenses for Emoji Animations 2.0 are available starting at $49 for personal use, with additional options for premium and enterprise clients. As a thank you to our early adopters, those who purchased Version 1.0 last year will receive the Version 2.0 update at no cost. Licensees can expect incremental updates every six months that will include minor design adjustments- these will keep the animation styles in line with the stylings of our current Signature Set and be included in the initial licensing price. Additionally, every 12 months a new version will be released that will include entirely new animations, keeping the set constantly growing and evolving.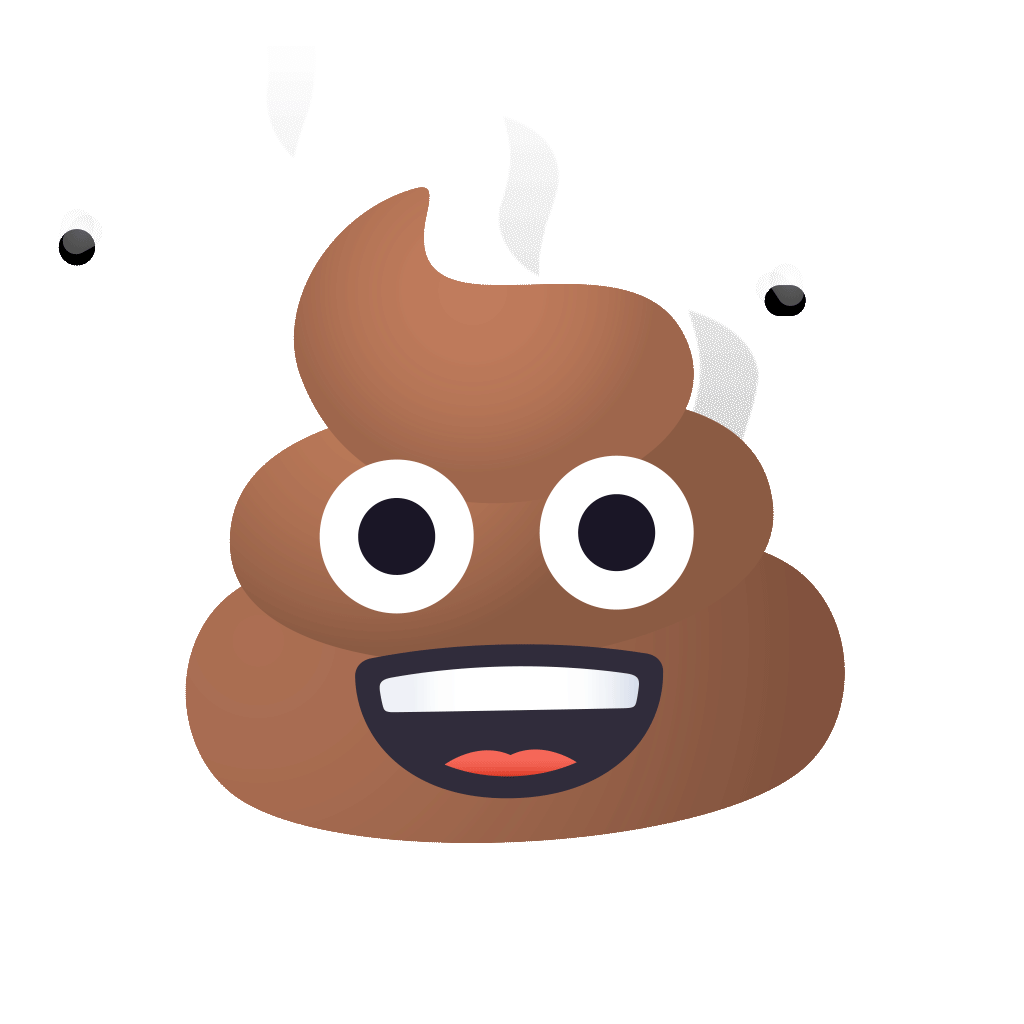 New Free License
We're excited to announce the introduction of a free 128px GIF animation set, as well. All 100 animations are included in the free set, just in a smaller size and limited format. Additionally, the Violin animation will be available for free in ALL sizes and formats, making it easy for potential licensees to get a first-hand feel of working with the quality designs.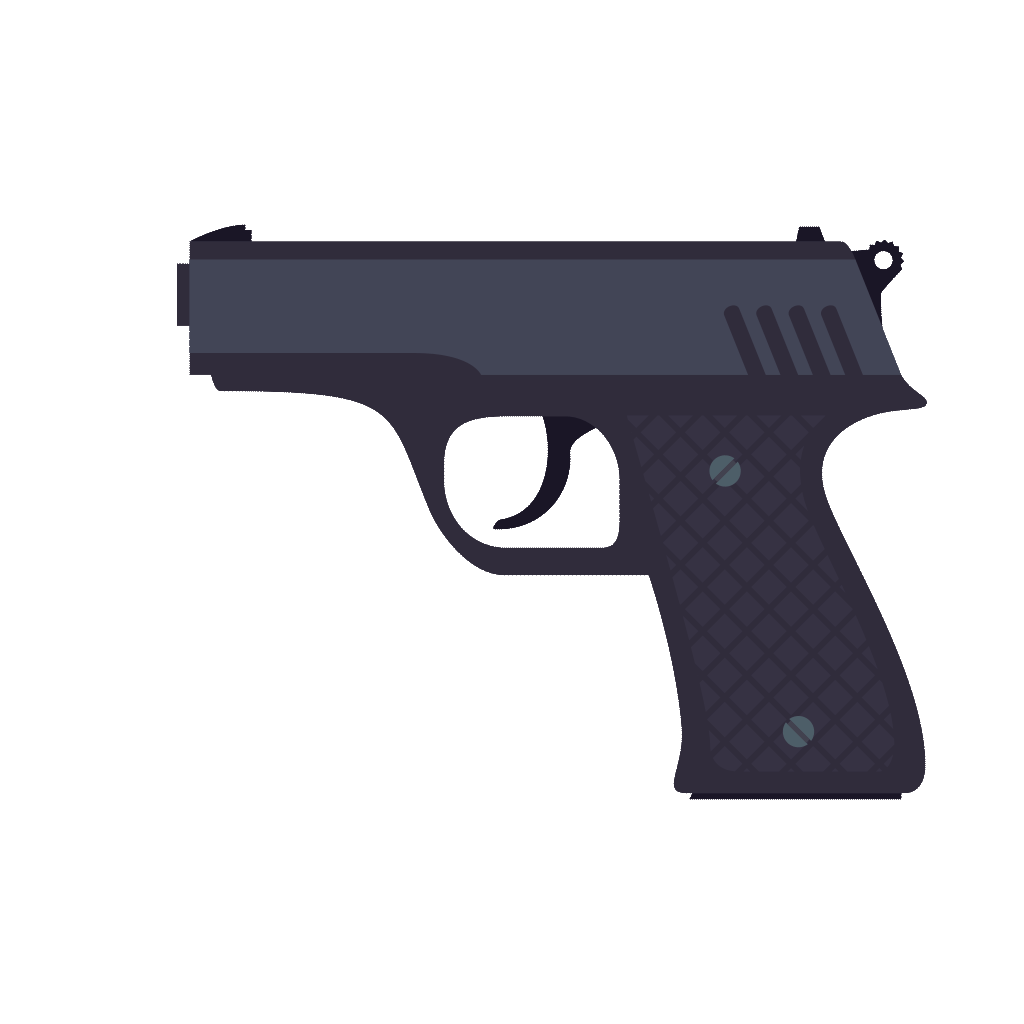 File Types
Understanding that each unique project will require different materials, Emoji Animations is pleased to offer licensees a variety of file formats and sizes. The premium download includes:
.gif (64px, 256px, 1024px)
.mp4 (1024px)
.mov (1024px)
.json (vector)
.png and .svg image sequences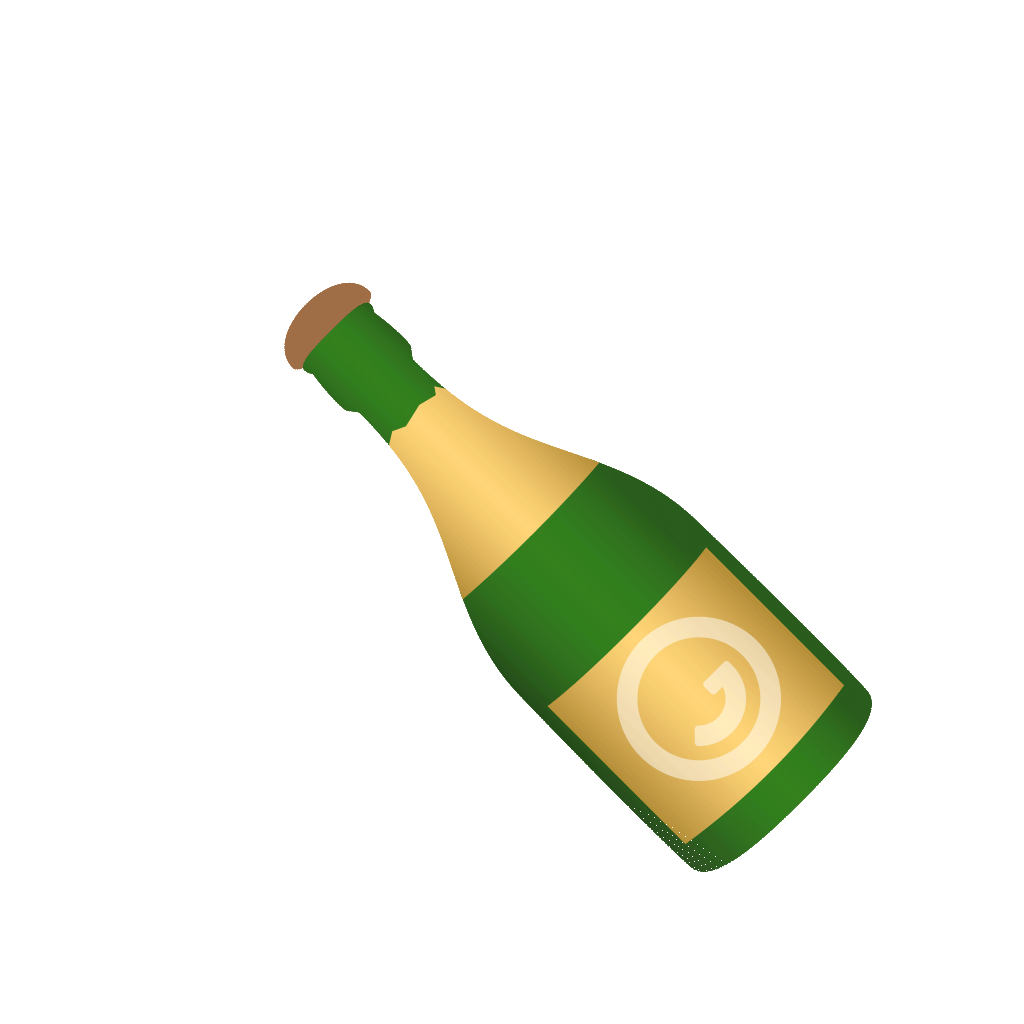 License Them Today
JoyPixels is proud to be at the forefront of digital emoji innovation. Contact us today to discuss adding Emoji Animations to your project.