JoyPixels' design roots were planted in flat design when we first took pen to paper (or mouse to Illustrator perhaps) in 2014. Over the years, styles have shifted and 2019's JoyPixels 5.0 Signature Set features a soft gradient that is at the forefront of today's design trends. Still, while we adore the gradient details in our latest set, there's no denying the beauty and simplicity of flat design. To that end, we're excited to announce the arrival of our latest collection, Flat Emoji 1.0.
Includes 200 Unique Emoji
Flat Emoji 1.0 includes 200 of our most popular emoji designs from across all categories. All of our most-loved emoji are here: Rolling on the Floor Laughing, Dog Face, Taco, Thumbs Up, and of course, our namesake Tears of Joy, along with many more. The result is a diverse, well-rounded collection that can fulfill the needs of any project.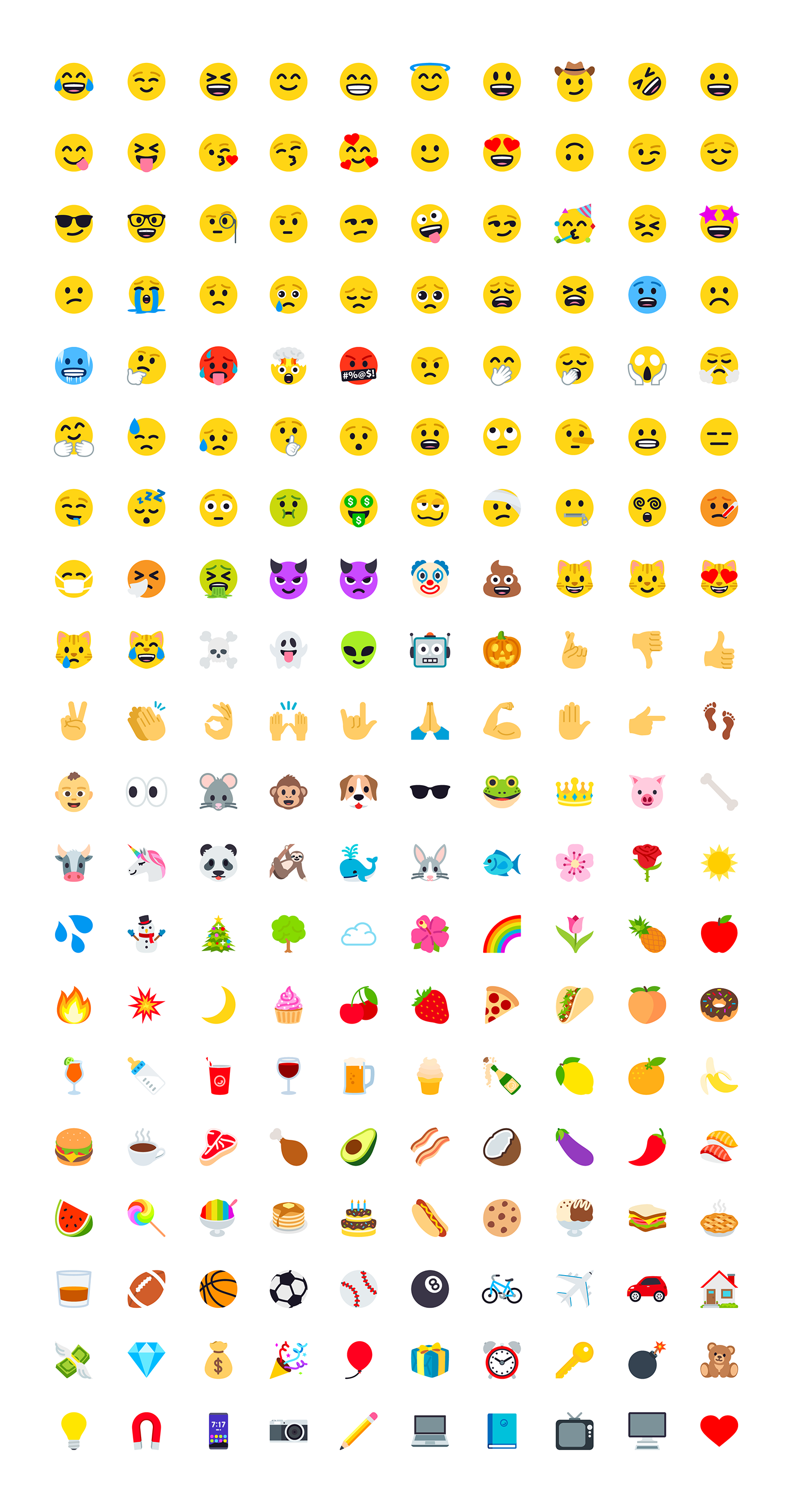 600 Icons in 3 Outline Styles
All 200 emoji in Flat Emoji 1.0 are offered in three distinct styles - black outline, pearl outline, and no outline - for a total of 600 images. Licensees are given the choice to use the outline style that is best suited to their project; no matter the background color, there's an outline option that will work.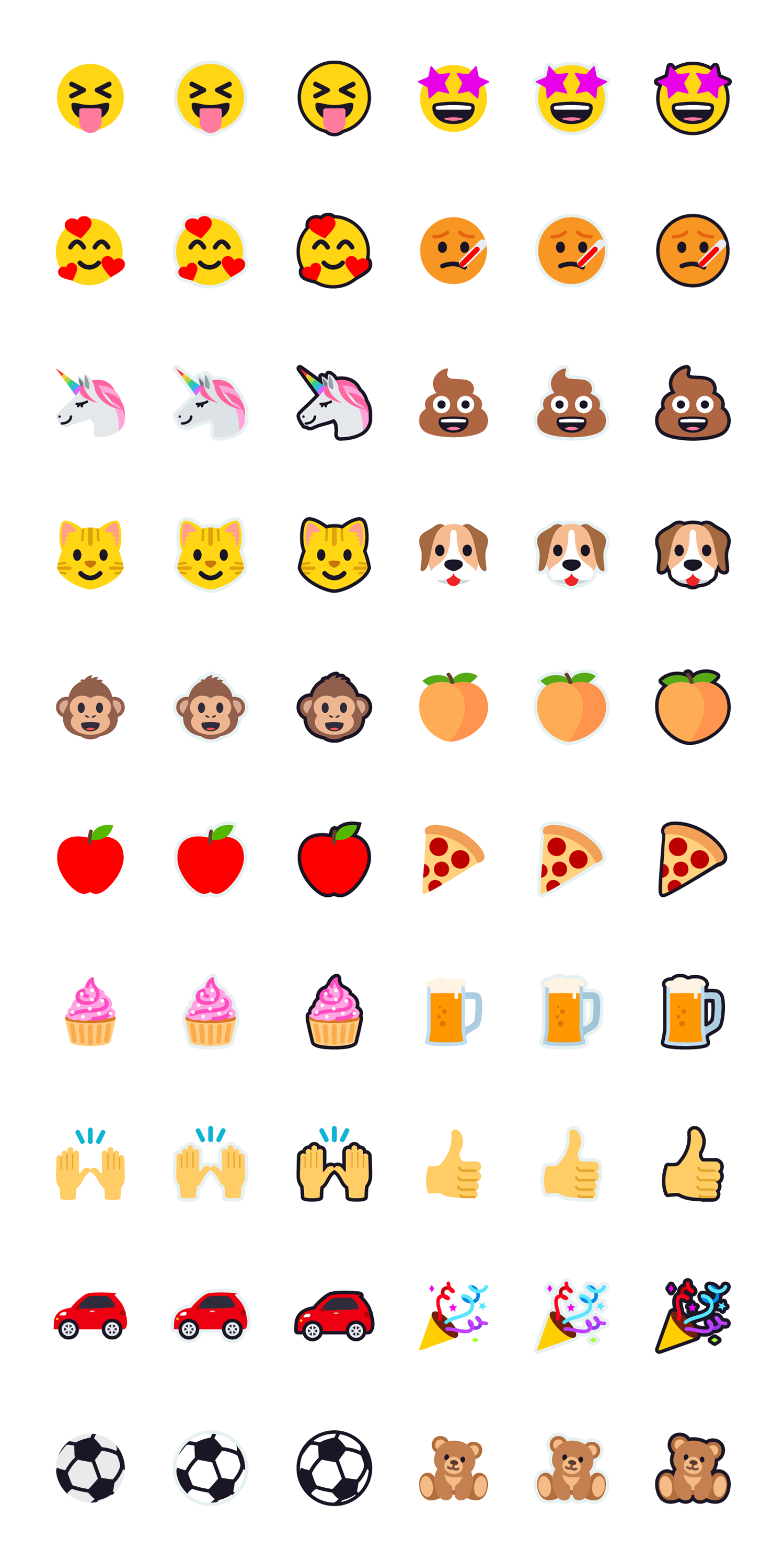 Freemium Licensing
Flat Emoji 1.0 is offered across all licensing tiers. We're proud to offer a free version for personal use, as well as competitive pricing for commercial use. Our Premium license includes both low and high resolution PNG files, along with Scalable Vector Graphics (SVGs).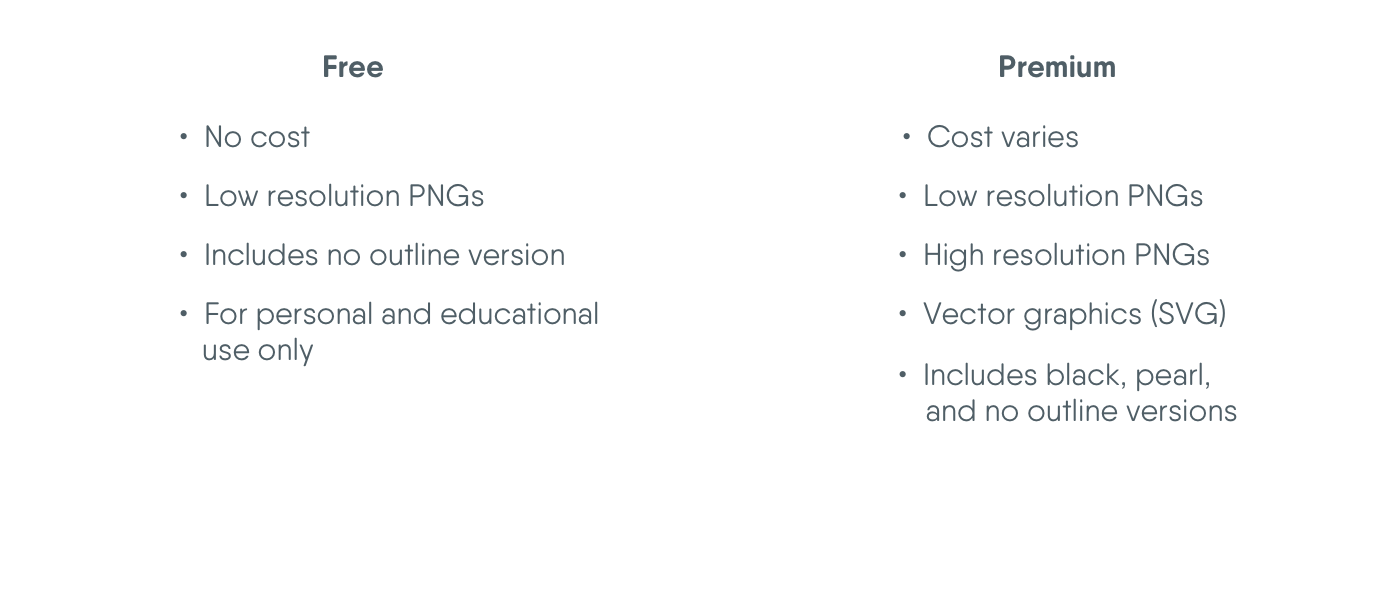 Flat Emoji Now Available
We're thrilled to put Flat Emoji 1.0 into the hands of our partners and licensees. After all, it is YOUR feedback that drives our creative process and inspires us every step of the way. Download the free version or purchase a premium license for Flat Emoji 1.0 today. Spread the beauty in simplicity. Spread the Joy.