For nearly a decade, JoyPixels has proudly issued emoji licenses to some of the largest communication applications online. Everyone from Zoom to TikTok has entered the world of emoji, and JoyPixels has consistently proven to be the enterprise license emoji provider of choice.
Zoom licenses JoyPixels emoji for use throughout their Windows and Android conferencing platforms. Emoji are integrated into Zoom's chat function, enabling participants to convey their live reactions and responses visually.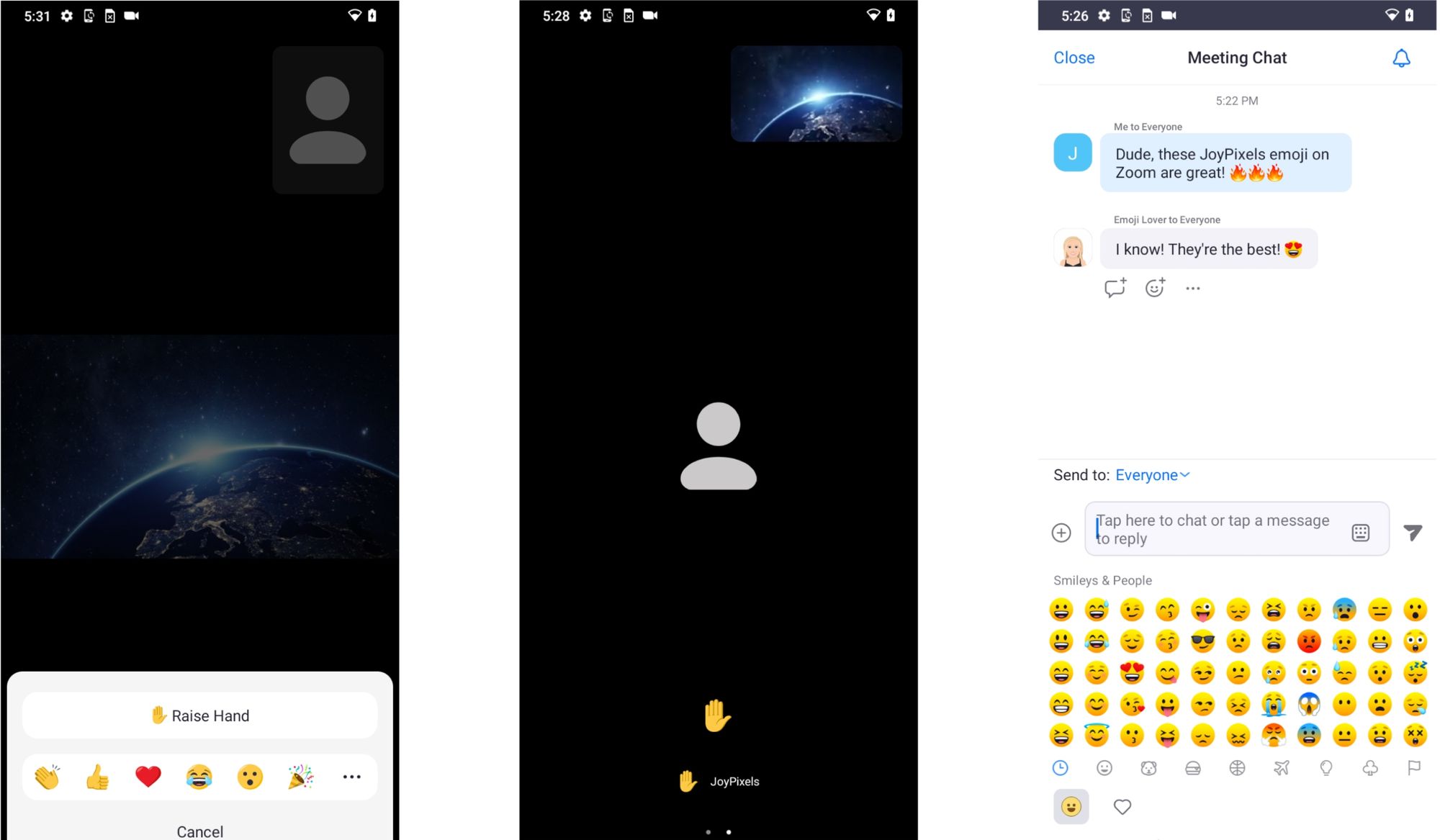 TikTok's JoyPixels integration allows Android users to embed JoyPixels emoji into their TikTok videos, putting JoyPixels icons into the hands of tens of millions of content creators worldwide.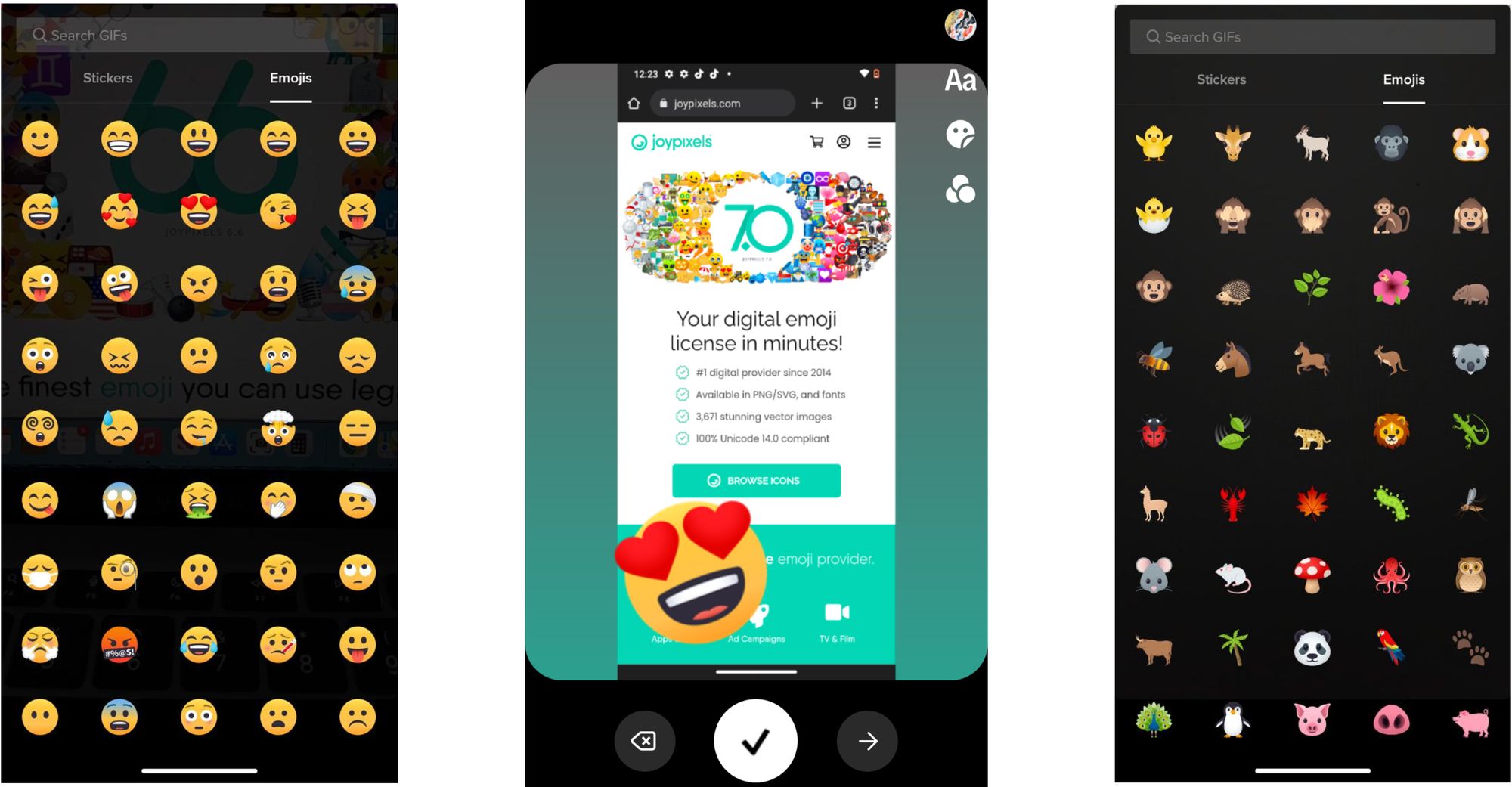 Telegram's JoyPixels integration allows users emoji choice within the software, offering a a premium, Unicode-compliant emoji library to users at no-cost. Telegram offers JoyPixels emoji as an option on PC/Linux, MacOS, and Telegram X for Android.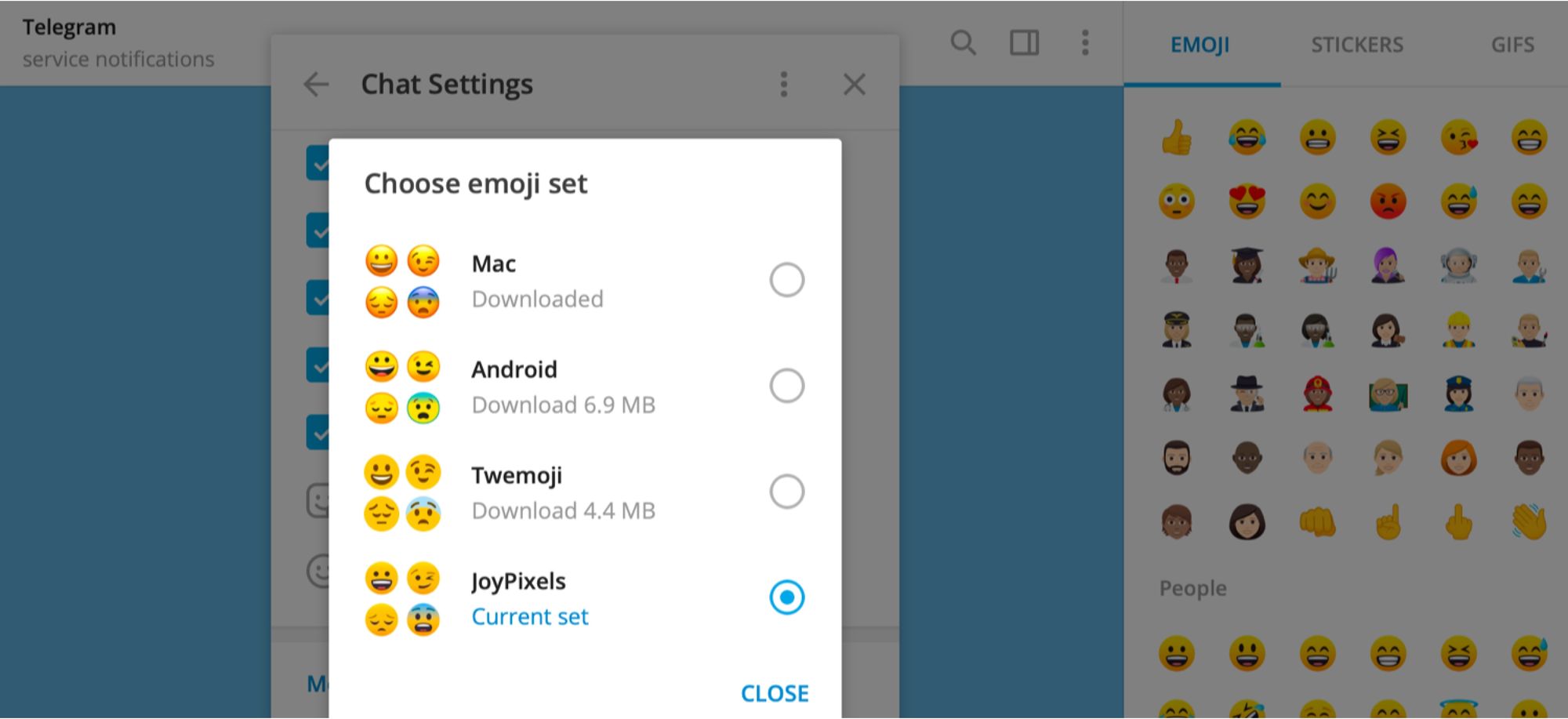 Dialpad is a business VoIP platform that offers conferencing services for businesses. JoyPixels emoji have been integrated into their messaging and chat services.
Collaborative document editing service Dropbox Paper allows users to drag and drop their favorite JoyPixels emoji right into their documents. This free product allows for real-time team editing, and with real collaboration and increased communication.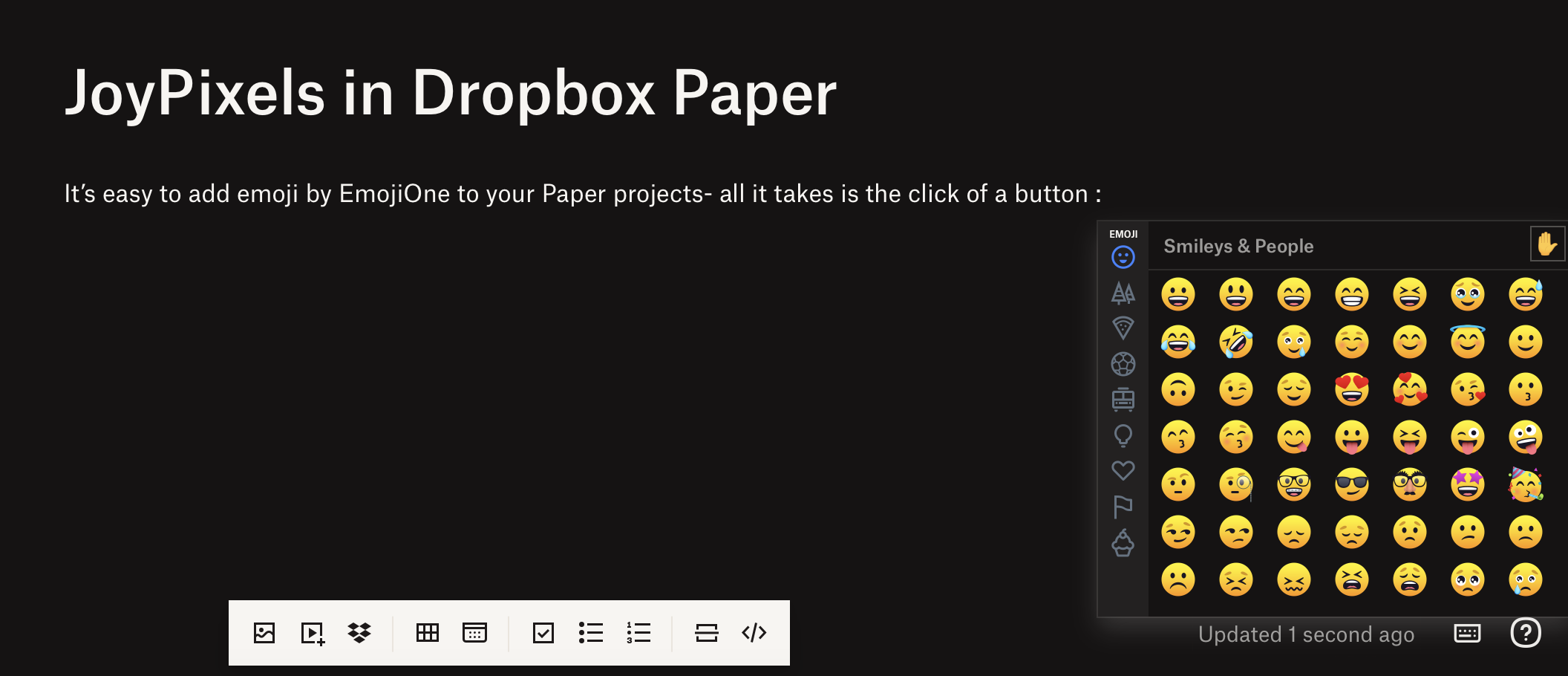 Grammarly's tone detector uses AI "to identify signals in a piece of writing that contribute to its overall tone." JoyPixels emoji are then used to illustrate the multi-dimensional tone of a user's writing.
Textra is an Android SMS and MMS application that allows users to replace their phone's native emoji style with JoyPixels. Simply tapping the + icon to the left of the message field in the conversation accesses the complete library of over 3,000 JoyPixels emoji.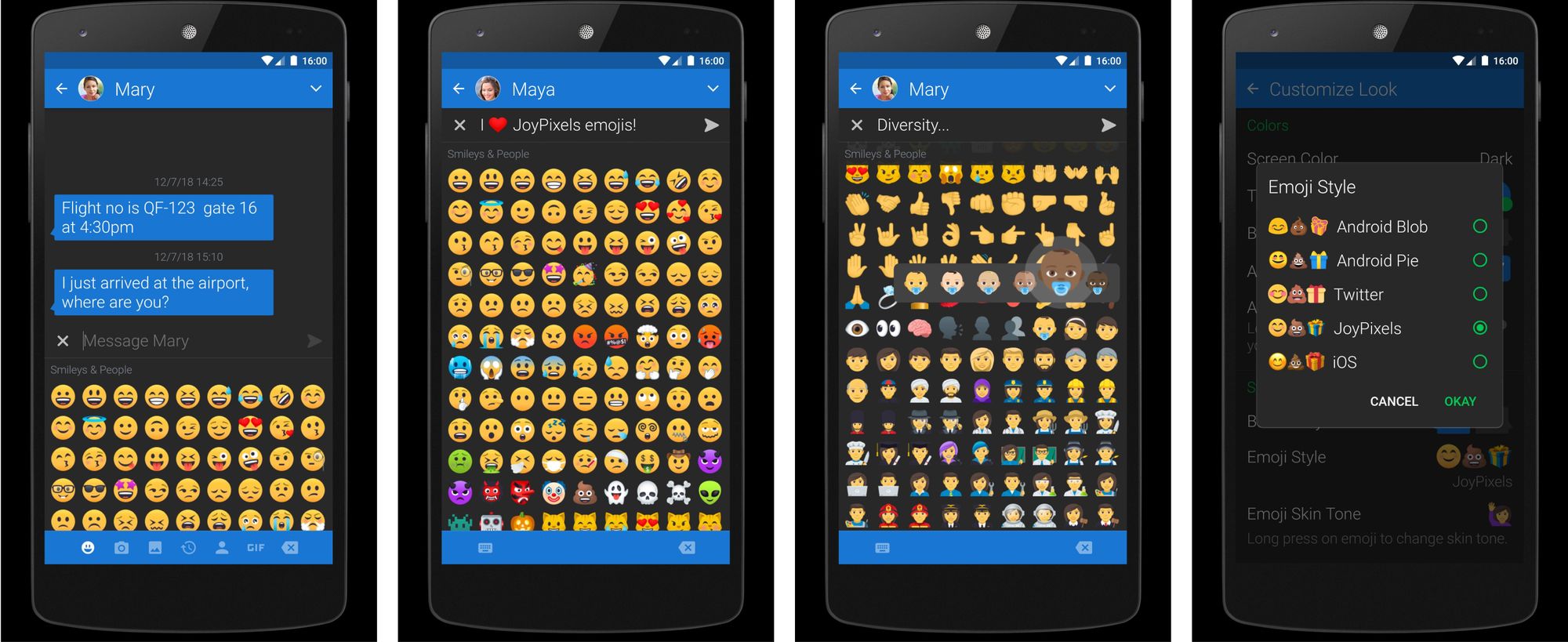 Symphony is a collaboration platform that facilitates real-time cross-company communication. They have integrated JoyPixels emoji into their messaging system, enabling user access to a wide range of emoji options to convey reactions and add personality to their messages.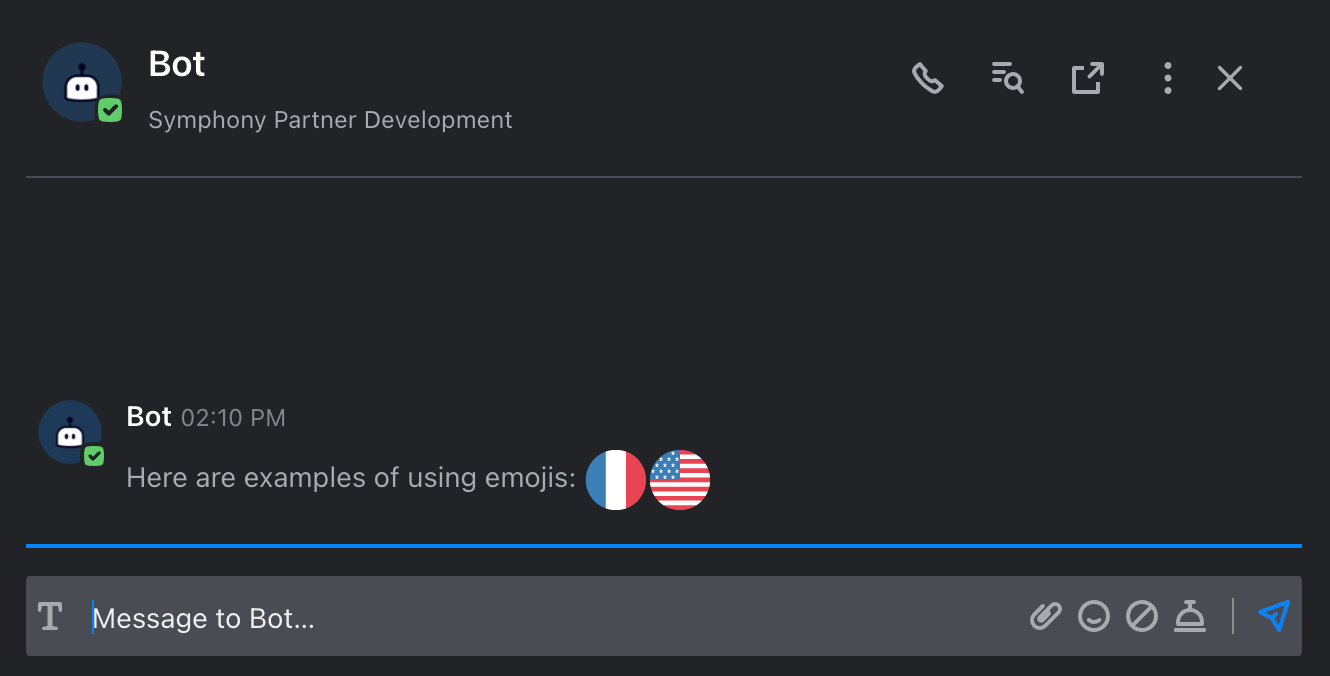 Trillian is a versatile messaging and communication platform that licenses JoyPixels within their multiple chat services. Users can access JoyPixels signature AND animated emoji as sentiments within their conversations, as well as use the emoji to set their current online status.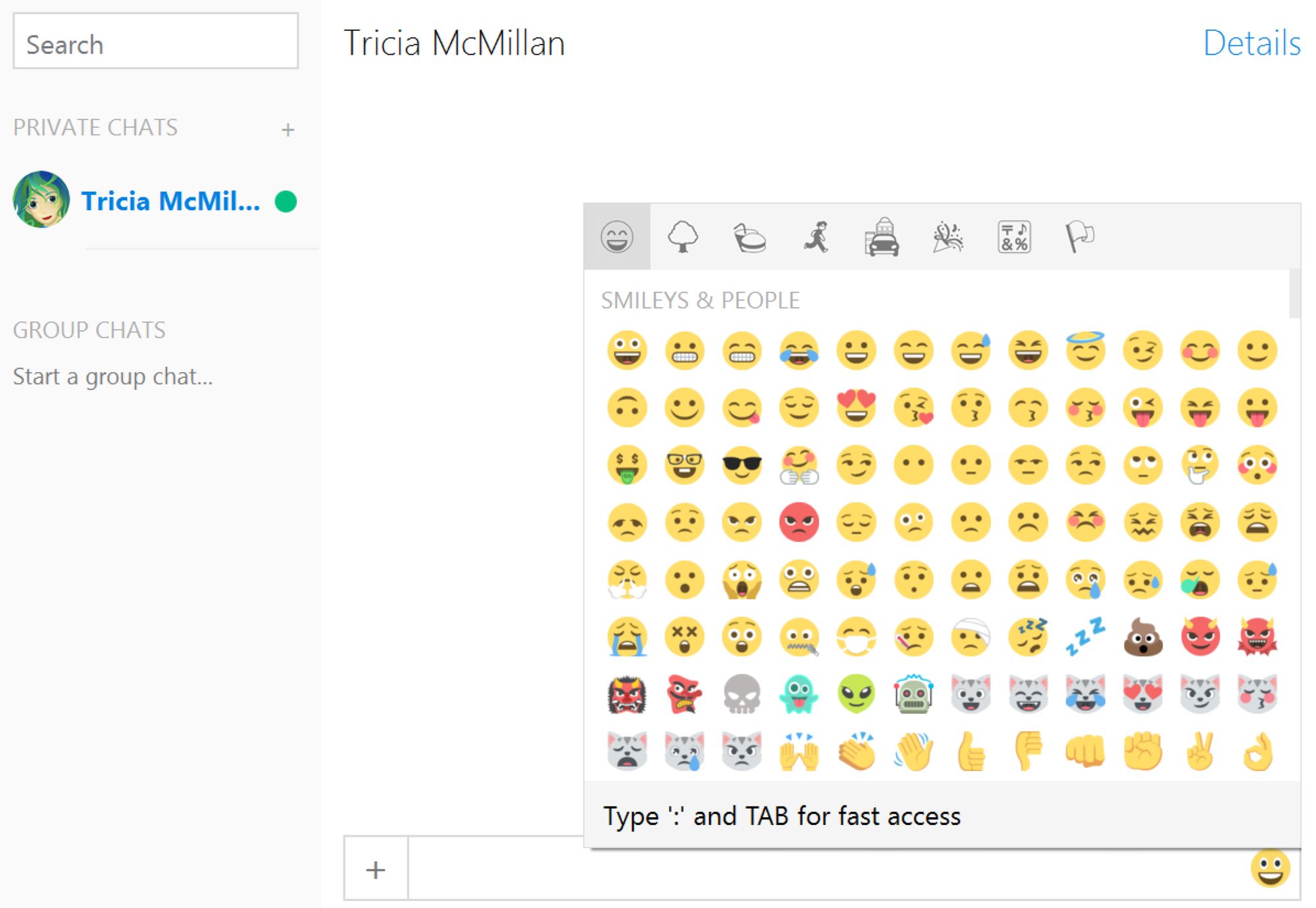 Caller identification and spam-blocking application Truecaller licenses JoyPixels emoji for use within the application's communications tools. Users can leverage emoji to enhance their text-based experience within the app.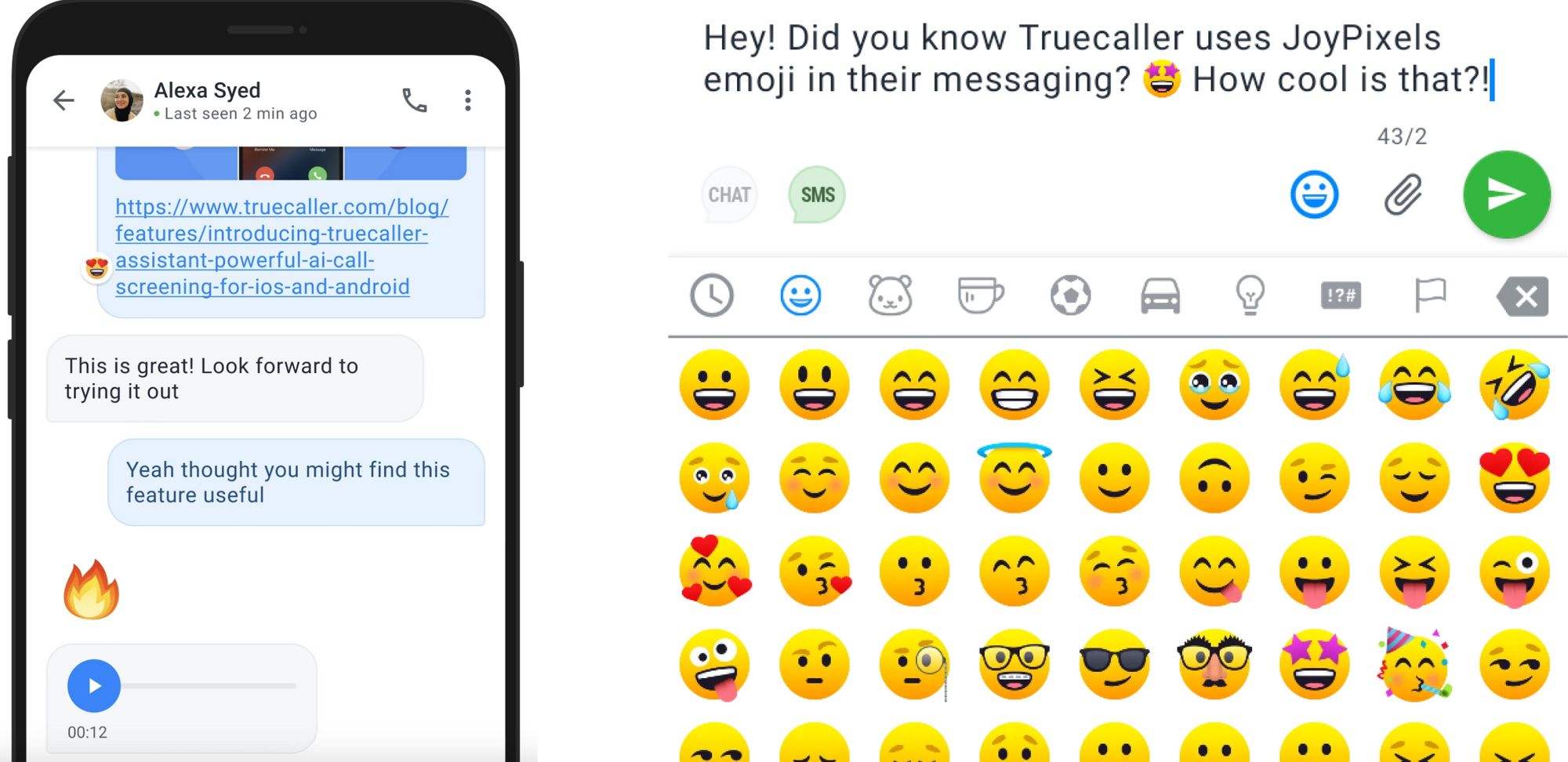 Wrike, a collaborative project management software, has integrated JoyPixels emoji into their messaging and commenting features, allowing team members to express themselves visually and concisely.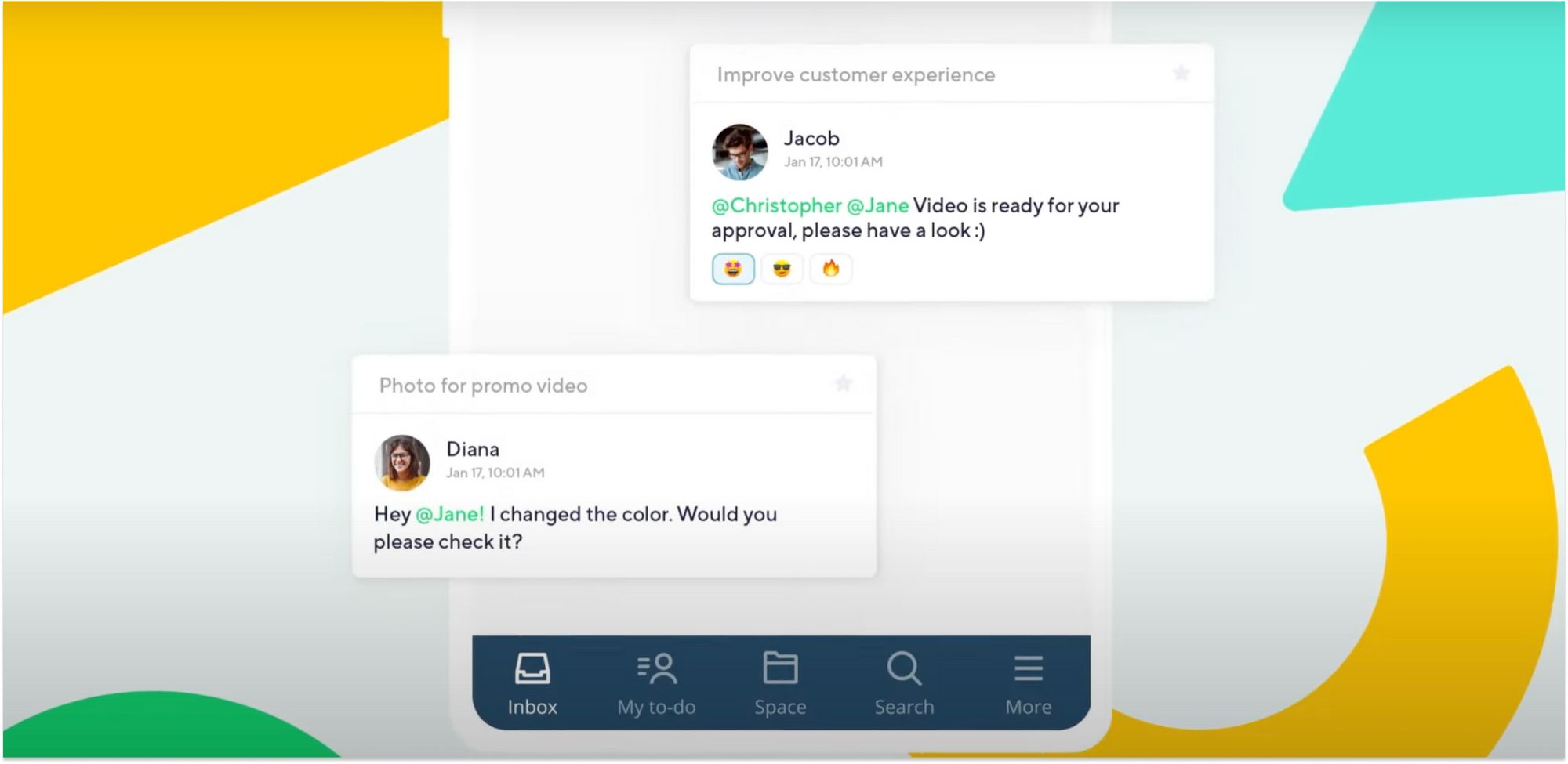 Cloud communication platform Vonage uses JoyPixels emoji within their app communication tools. These visual cues serve to enhance the overall user experience throughout Vonage's range of communication solutions.
Notified, a communications solution for public relations, investor relations, and event experiences, utilizes JoyPixels emoji within app communication tools.
How to License Emoji
Emoji Enterprise licensing doesn't have to be intimidating and our team is well-equipped to guide you to the right license and options for your project. An Enterprise license will include the very latest in JoyPixels emoji for use in applications, videos, products, advertising, film and more.
We pride ourselves on a quick turnaround time for enterprise license finalization. The majority of licenses go from inquiry to signing within a week. Contact us today for a custom quote for your enterprise project.
About JoyPixels
JoyPixels is a top-provider of free and premium emoji icons. As one of the few Unicode-compliant emoji libraries, JoyPixels stands alone as the only fully-licensable emoji collection. What began in 2014 as an open source passion project has evolved into a worldwide service providing free personal and bespoke enterprise licenses to top brands worldwide. You can learn more about JoyPixels emoji by visiting our brand deck.