Over the last decade, a familiar presence has emerged on our home screens: emoji. JoyPixels emoji have captivated the likes of HBO, Netflix, Comedy Central, and many other iconic media brands – culminating in the licensing of JoyPixels' signature emoji set for their hit shows. These universally understood symbols have become a dynamic tool for creators, offering a unique way to convey emotions, humor, and cultural nuances in their shows and movies.
HBO
"I May Destroy You," the acclaimed HBO series, creatively harnessed JoyPixels emoji in its debut season. These expressive icons played a dual role, adding depth to text conversations on screen and serving as charming decor, enhancing the storytelling in an innovative way.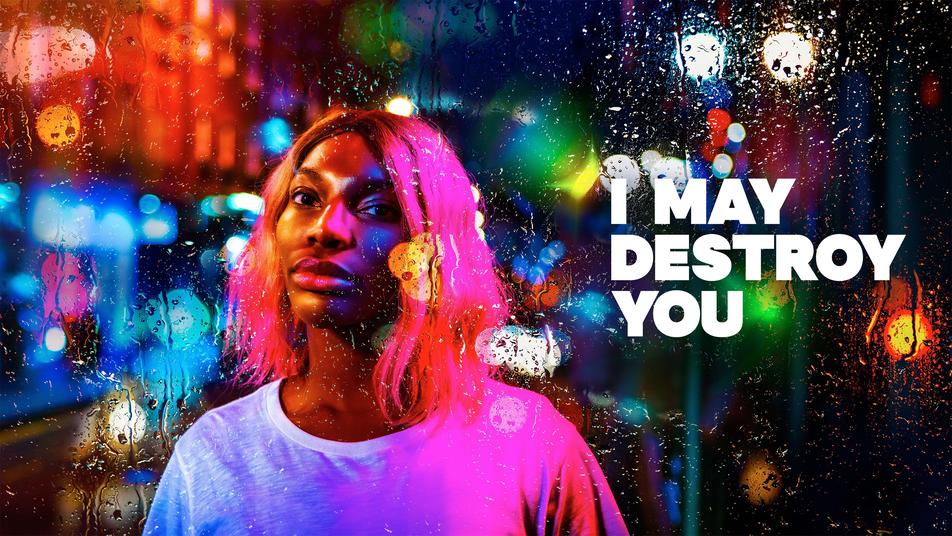 Netflix
In the Spanish Netflix series "Monarca," JoyPixels emoji were cleverly used to convey text messages between characters, bringing authenticity and relatability to their digital interactions. Their choice enriched the storytelling and engaged the audience in a more relatable way.

Comedy Central
Comedy Central's hit animated series "South Park," creatively incorporated JoyPixels emoji into one of its memorable episodes titled "Fort Collins." In this episode, the show introduces a character named Heidi, whose talent lies in conducting "emoji analysis." She skillfully compares the emoji usage patterns of students and teachers to those of a notorious online troll, who happens to be none other than Kyle's father. This clever incorporation of JoyPixels emoji adds depth and humor to the narrative.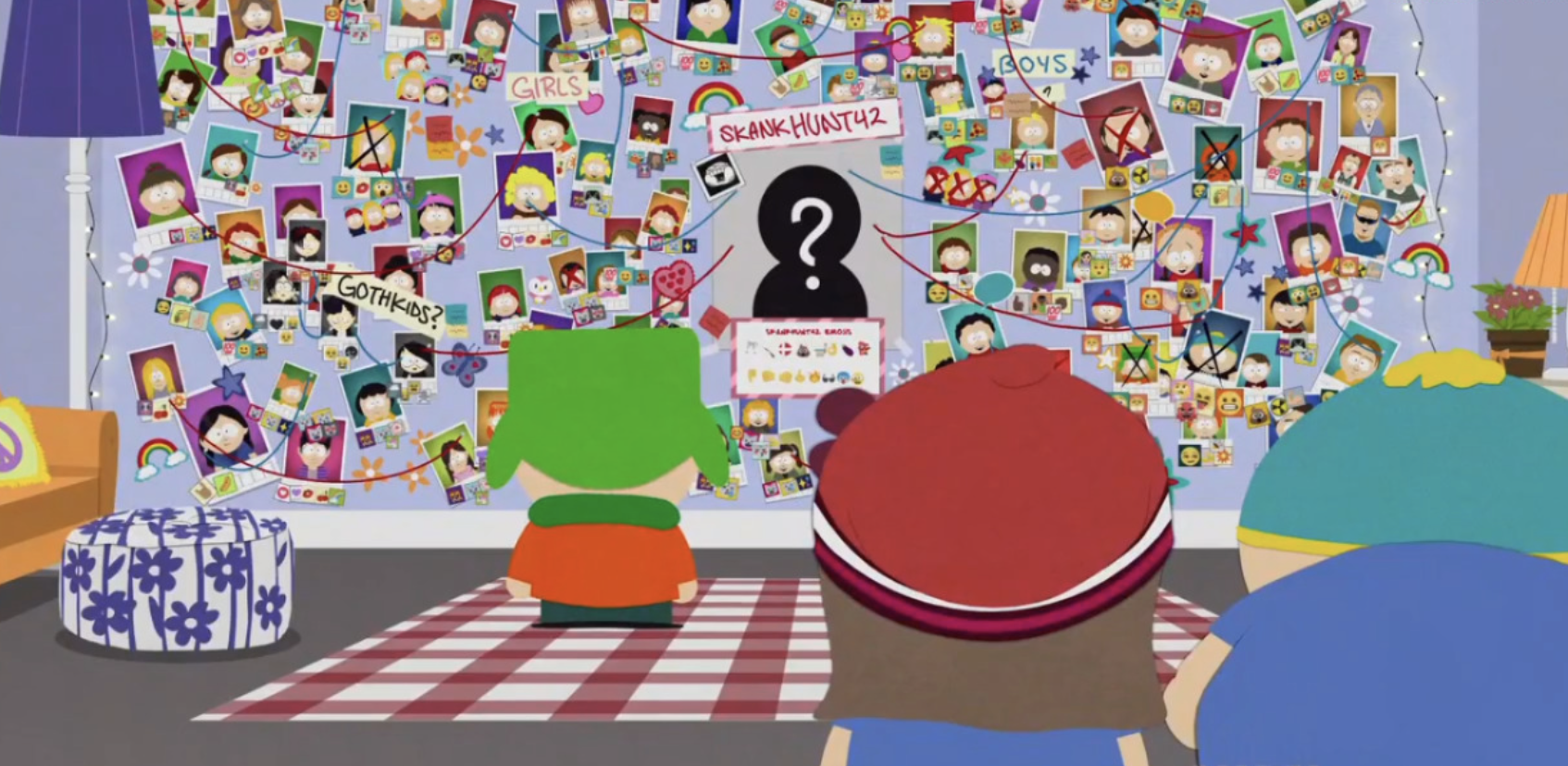 TLC
The popular TLC show "90 Day Fiancé" uses JoyPixels emojis to enhance on-screen text messages and depict couples' emotions, offering viewers a more engaging and insightful viewing experience.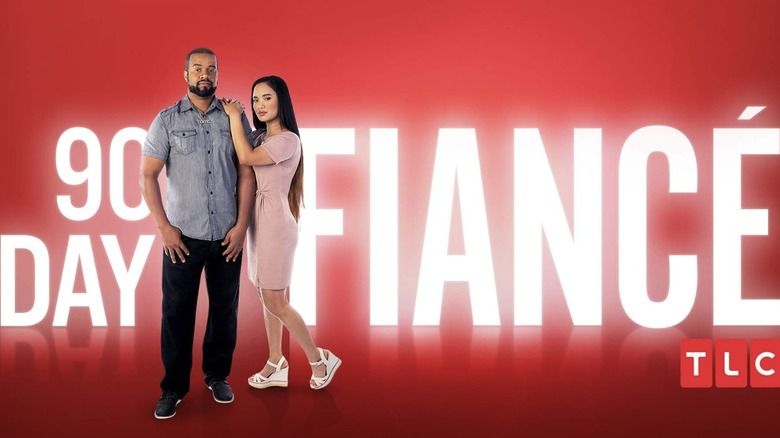 Impractical Jokers
NorthSouth Productions acquired licensing rights for JoyPixels emoji, strategically weaving them into the fabric of their immensely popular TV series, "Impractical Jokers." The usage of emoji amplified both the humor and the audience's connection with the hilarious world of the jokers.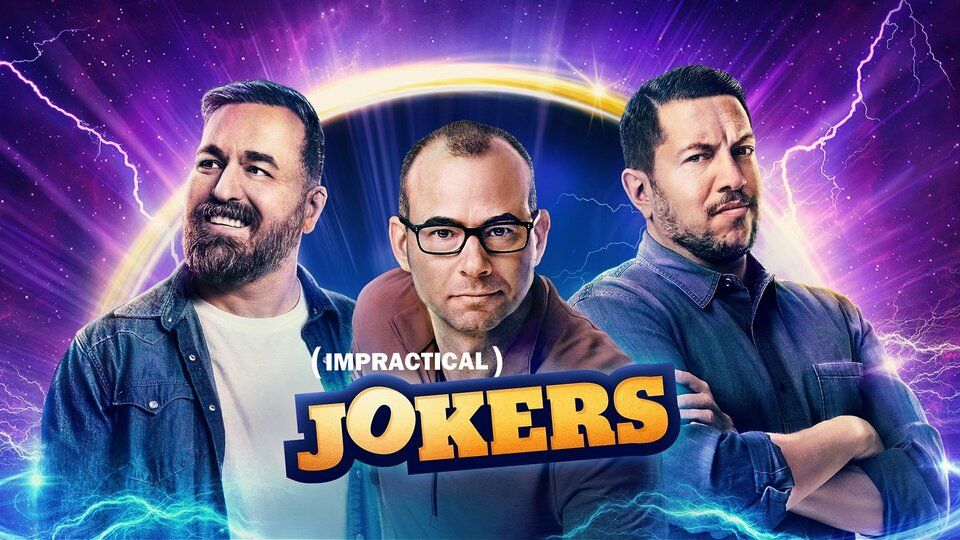 Celebrity Name Game
In the interactive TV game show "Celebrity Name Game Australia," JoyPixels emoji add a playful twist as couples and celebrities team up to guess popular movie titles, cultural references, fictional characters, and TV/film titles using emoji.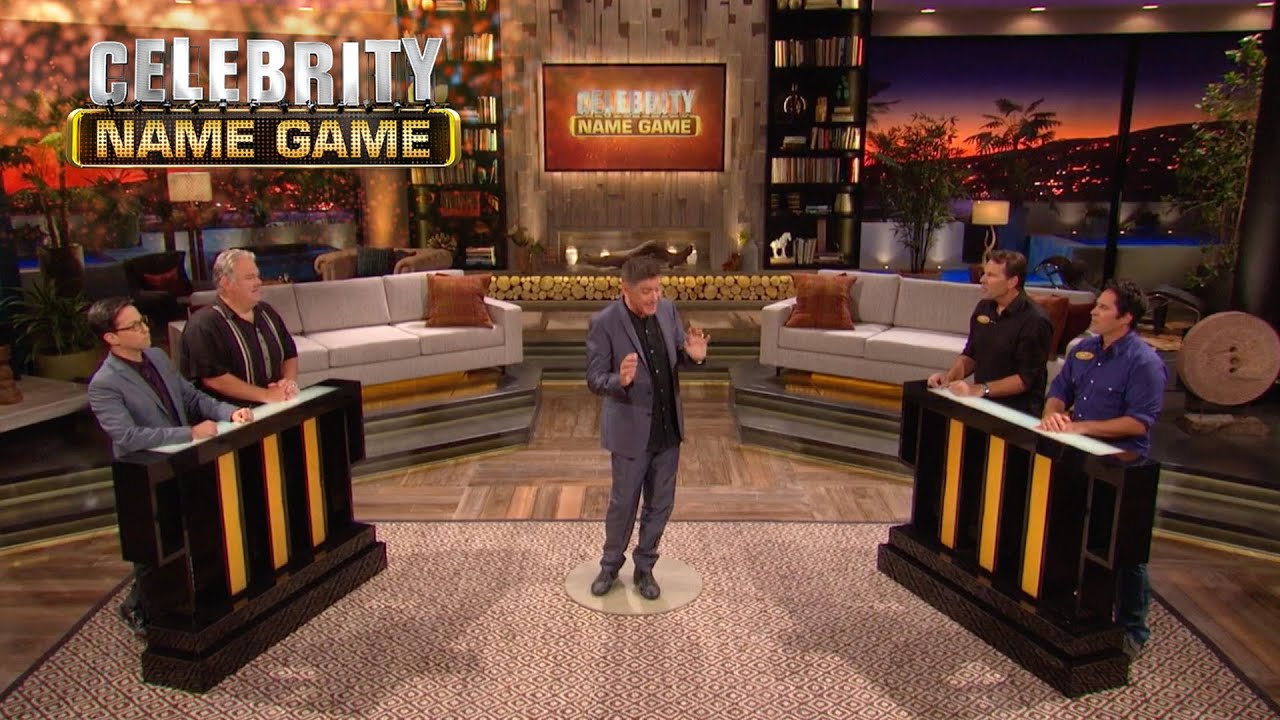 How to License Emoji for Film and Television
The JoyPixels team is prepared to guide you to the right emoji license and options for your project. An Enterprise license will include the very latest in JoyPixels emoji for use in film and television. Creative agencies will find our contracts can be specifically tailored to their unique needs, including indemnification and custom terms.
We pride ourselves on a quick turnaround time for enterprise license finalization. The majority of licenses go from inquiry to signing within a week. Contact us today for a custom quote for your enterprise project.
About JoyPixels
JoyPixels is a top-provider of free and premium emoji icons. As one of the few Unicode-compliant emoji libraries, JoyPixels stands alone as the only fully-licensable emoji collection. What began in 2014 as an open source passion project has evolved into a worldwide service providing free personal and bespoke enterprise licenses to top brands worldwide. You can learn more about JoyPixels emoji by visiting our brand deck.