Today (July 17) marks the annual World Emoji Day celebration but JoyPixels has been lucky enough to have spent the last few weeks celebrating, as part of RedBubble's World Emoji Day Artist Challenge! Users were invited to create their own original works using JoyPixels emoji and to share their designs on social media for a chance at three cash prizes. Today we're excited to feature some of our favorite designs and announce the winners of the challenge!
World Emoji Day
World Emoji Day is celebrated every year on July 17th, as that is the date depicted on the Calendar 📅 emoji. It offers the world the opportunity to honor the tiny pieces of art that have globally changed the way we communicate.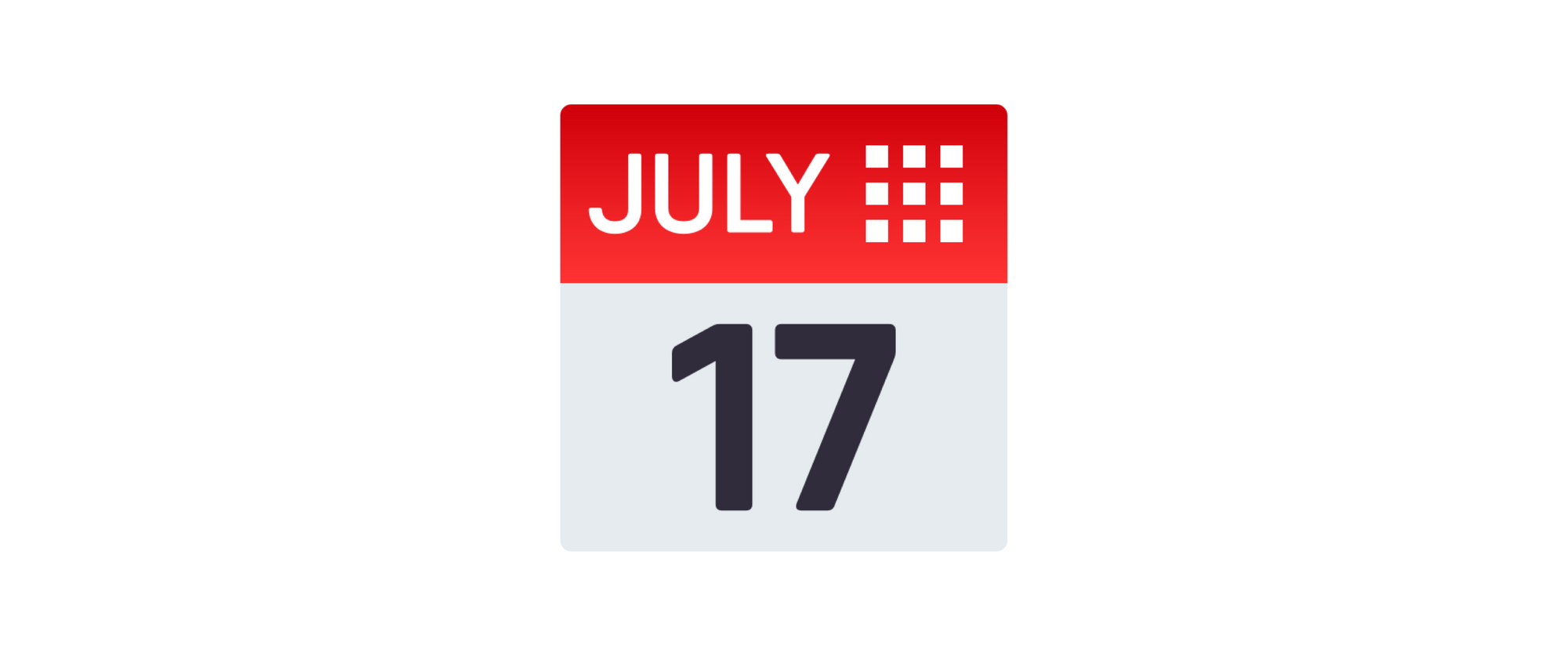 A Few of Our Favorite Submissions
The newly introduced Sloth emoji featured prominently in many of the designs, as did the Globe emoji. The artists wowed us with their creativity and ingenuity, with unique compositions and combinations of emoji.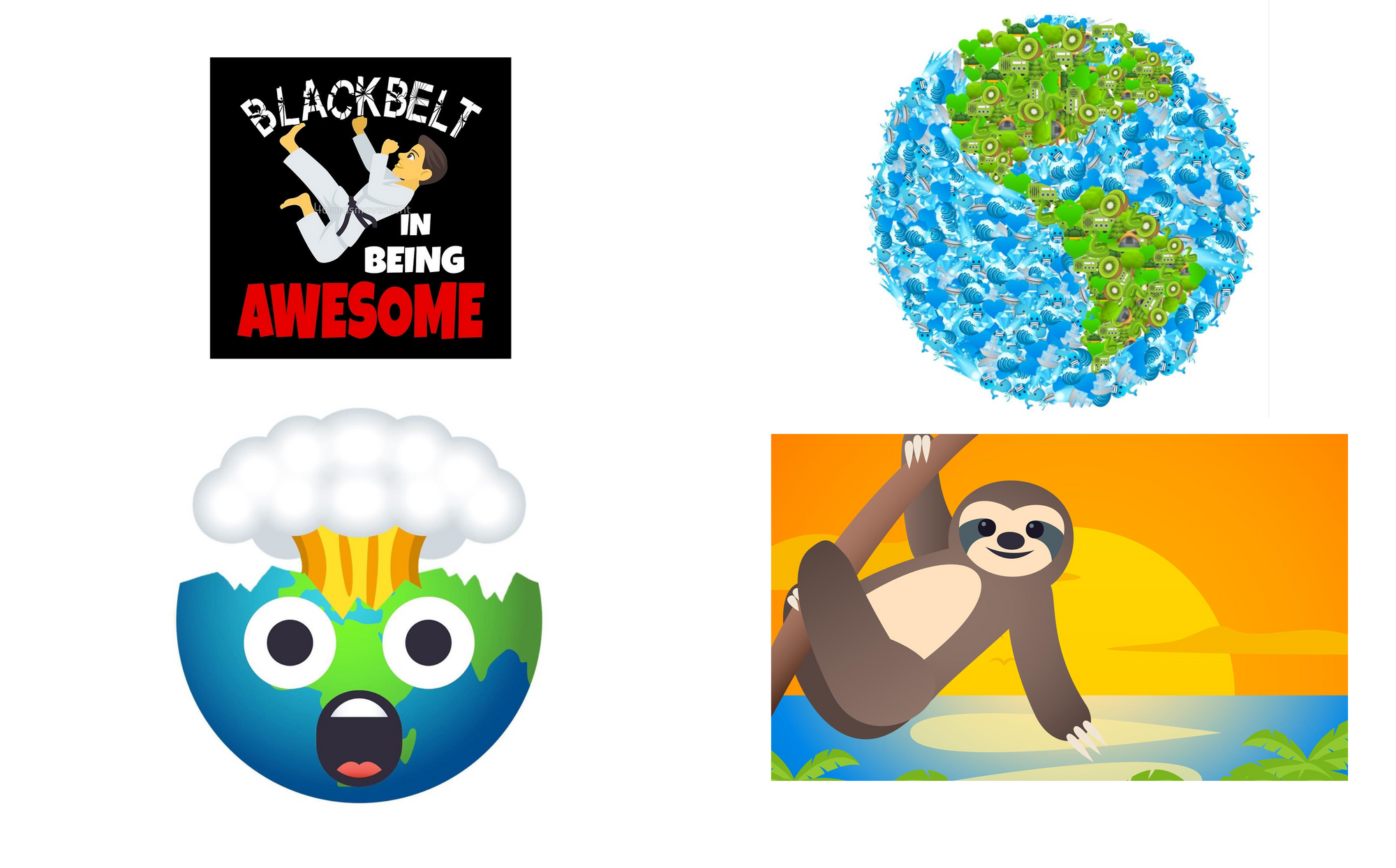 And The Winners Are....
Congratulations to CraftyArts, WeaverNap, and LucyTheCow! RedBubble and JoyPixels loved your original and imaginative designs and we're excited to see your awesome art all over RedBubble's merchandise! Thank you all for your contributions to our World Emoji Day celebration. 🎉