Emoji usage has exploded over the last decade and no one has taken more notice of that than the advertising industry. From social media and email marketing to television advertising and printed medium, emoji are everywhere in marketing. The biggest brands have adopted their usage - brands like United Airlines, Netflix, and T-Mobile - and by their own metrics, as well as by independent studies, emoji have been proven to have a positive impact on engagement, sales, and brand perception.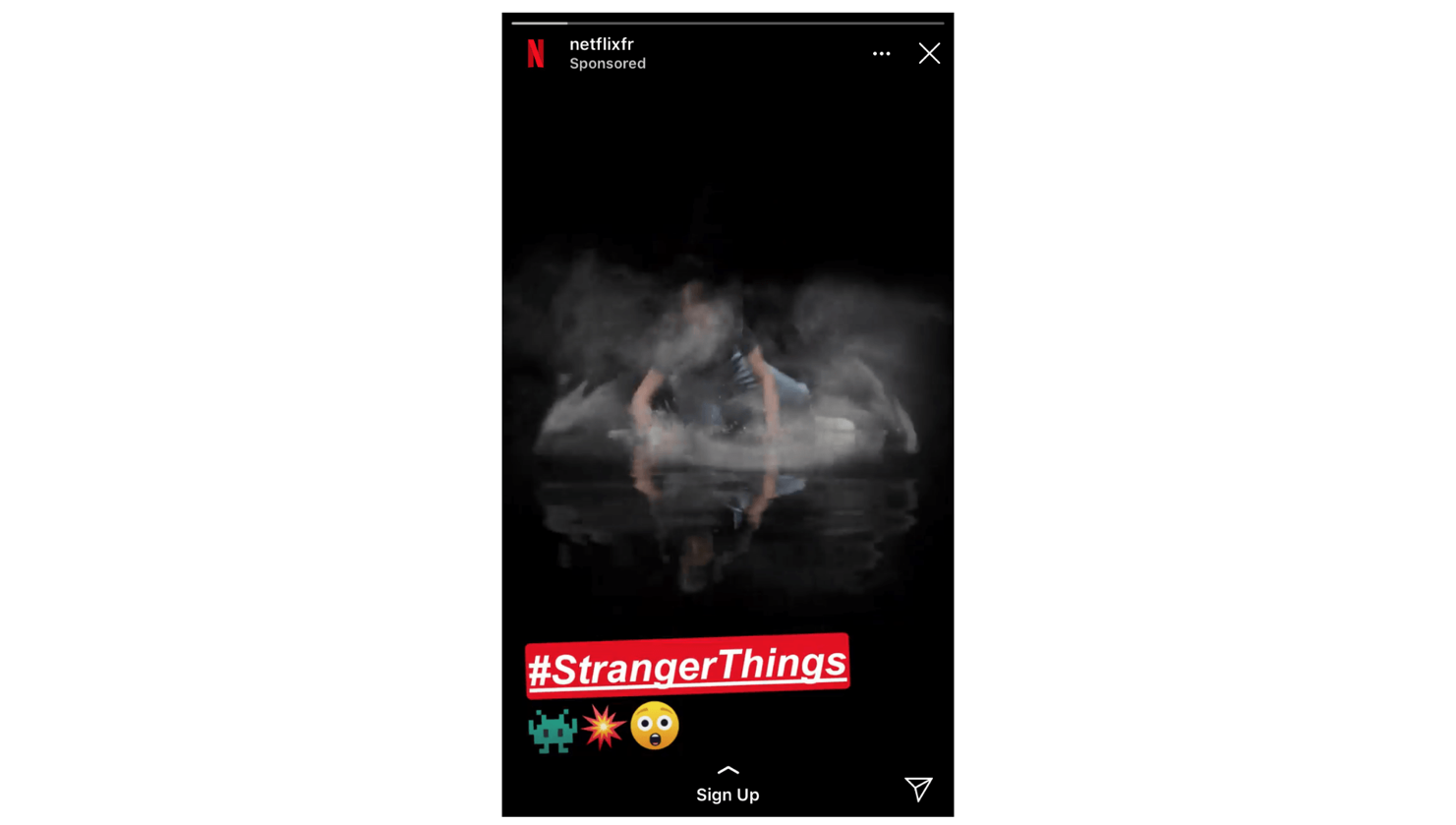 Why Use Emoji in Advertising?
The short answer: because they drive engagement. 📈 Study after study has demonstrated a marked increase in conversions among campaigns that use emoji, as well as higher purchase intentions and positive affect.

Consider the following study results by Social Media Today:
An emoji in a tweet will increase engagement by 25%
An emoji in a Facebook post will increase shares by 33% and post interactions by 57%
An emoji in a push notification receives 85% more opens and 9% more conversions
Ads with an emoji in the headline see a 241% higher click-through rate
It doesn't take a rocket scientist 👩‍🔬 to figure out why emoji increase sales and engagement. The simple artwork is something any person, of any age, speaking any language, can appreciate. They transcend language, humanize brands, and are more quickly processed by the human brain. Put plainly, there is no better evidence that a picture is indeed worth a thousand words than an emoji.
Emoji Advertising Case Studies
JoyPixels has been the emoji choice of advertising agencies for years. Brands in need of emoji such as Virgin Atlantic, Tums, Go Daddy, Kelloggs, and even the NFL's Superbowl halftime commercial (among others) have licensed the JoyPixels emoji library for their campaigns. These brands are keenly aware that emoji usage contributes to positive brand awareness, particularly within the much sought-after millenial and Gen Z demographics.
Emoji Copyright Considerations
Crucially, advertisers need to be cognizant of copyright implications. Using emoji for commercial purposes raises legal concerns that have led to the courtroom in more than one case. 👩‍⚖️ As emoji are intellectual property, they are protected under copyright and trademark laws. Apple in particular has vehemently defended its emoji from usage by other companies. JoyPixels makes acquiring emoji for marketing purposes a simple process. Short of a brand designing their entire own emoji library (a la Pepsi emoji), licensing a fully-legal emoji set is a far more efficient maneuver for the lawfully-minded advertiser.
The Finest Emoji You Can Use Legally
Advertisers looking to obtain the highest quality emoji for their commercials turn time and time again to JoyPixels. With attention to detail that is second to none, completely custom agreements, and a development timeline that puts JoyPixels emoji into advertisers' hands months earlier than other brands, it's no wonder we have become the premier digital choice for bespoke agreements.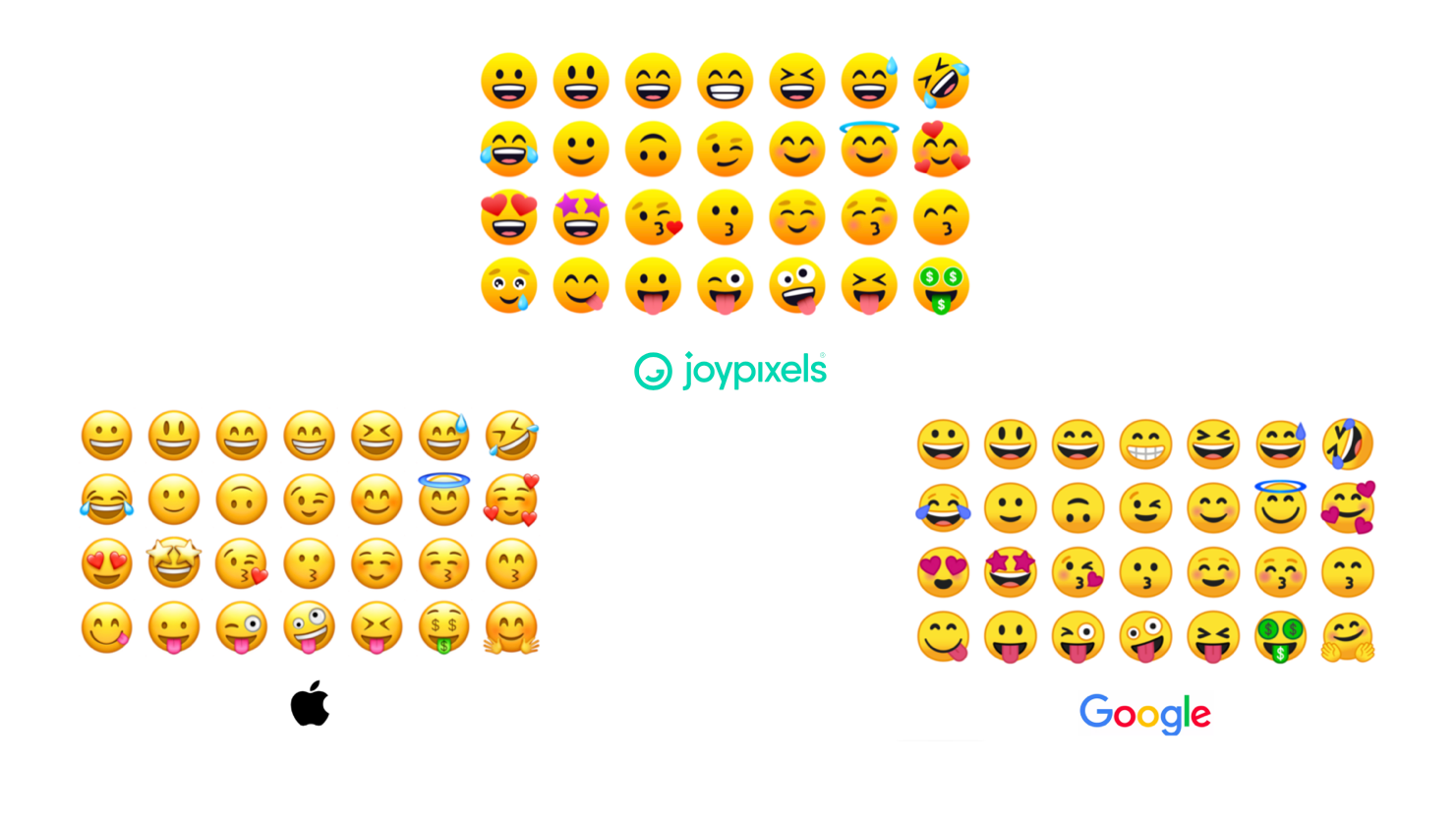 With billions of advertising dollars on the table in these uncertain economic and political times, advertisers are opting to invest in what's already been proven to drive engagement, increase sales, and improve public brand perception- emoji. ✅ Increasingly, those emoji are coming from JoyPixels as top-tier brands from around the world select JoyPixels for our established track record of fast, high-level service and custom licensing. Contact us today so we can show you why we're the leading emoji provider in advertising agency contracts and bring a spark of Joy to your next campaign. ✨